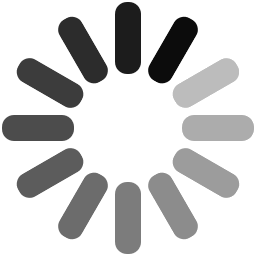 Show that you care by making their move easier with a digital Eco-Box it™ Gift Card!
Eco-Box it, LLC™ is pleased to introduce an online purchased gift certificate in three simple steps:
Step
Purchase gift card for any value
Step
Copy, take a pic or remember the gift card code
Step
Email or text the gift card code to a friend or loved one and let them decide when to use it.
Eco-Box it, LLC™ is pleased to introduce the new realtors program allowing our local community agents to access digital gifts cards for their clients.  Agents seeking to find the perfect gift for settlement can now provide their clients with a convenient and eco-friendly plastic moving box package to help their clients move.  And best of all, the boxes are delivered and picked up directly on the dates and times that their clients select.
Agents can decide on the value of their gift and upon completing the check-out process will automatically receive the gift card with the promotional code that their clients can enter upon checking out of the Eco-Box it website.
Simple and Sustainable: an eco-friendly alternative to the traditional cardboard boxes moving method.