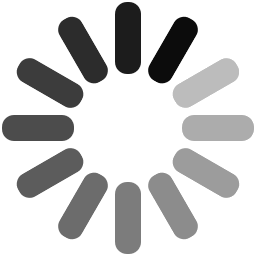 It's Simple! We rent convenient & eco-friendly plastic moving boxes and deliver them right to your door. When you finish, we pick them up. Our simple and sustainable solution provides a convenient and cost effective alternative to the traditional cardboard box moving method. Just select the dates and times that are convenient for you and we will be there!
Our boxes help you avoid the following scenes...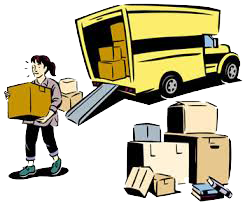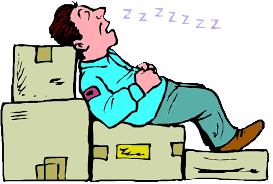 So Pack, Stack & Roll with us…
to get these benefits:
Convenient
we deliver to your door on the date & time you select
packages include a customized wheeled dolly; reducing back-breaking lifting
no assembly required
interlocking tops
easy lift handles
maximize space with stackable & nest-able boxes
free ez-peel labels included to identify contents
secure interlocking top with our free zip ties
Save Time and Money
delivery & pick up at your door!
less expensive than buying new cardboard boxes
faster pack time: no assembly required + wheeled dolly for moving the boxes
no cardboard box hassles: whether buying or treasure hunting for boxes at the grocery store, there is no tape to build, tape to close, tape to cut, or disposal of boxes
crush proof (within reason☺) nothing falls out of the bottom, what you pack stays in the box!
no unwanted pests contaminating your belongings
reduce broken dishes or cost to replace them
reduce theft or lost contents with our free zip ties that secure the interlocking top
safe, non-slip bottoms
water-resistant
Go Green - Eco-Friendly
Our boxes are reusable up to 100 times verses 2-3 times for cardboard. The boxes can then be recycled to make our new boxes
To produce 1-ton of paper, 24trees, 33 million BTU's, 5,601 pounds of greenhouse gases released, 22,853 gallons of wastewater, 1,922 pounds of solid waste is needed View PDF
The U.S. uses 85,000,000 tons of paper a year; about 680 pounds per person http://www.recycling-revolution.com/recycling-facts.html
Cardboard and paper waste makes up 41% of the municipal solid waste stream. https://utahrecycles.org/get-the-facts/the-facts-cardboard/
It takes approximately 91% more energy to recycle 1kg of paper than 1kg of plastic http://www.facts-about-recycling.com/paper.html
Trees preserve the planet's oxygen levels, effectively reducing carbon monoxide and assist in maintaining the rain formation cycle

There are a variety of ways to pack, stack and roll our boxes including:
Residential: renovating a room or house...
Business: store resets, trade shows, promotional events...
Government: equipment transfers, special events, community...
Schools: textbook distributions, presentations, summer breaks...
Community: street fairs, holiday events, fundraisers...


"Use your imagination to pack, stack and roll for your convenience..."
Who We Are
We are a locally owned and operated company servicing the Greater Baltimore-Washington Metropolitan Area. Our goal is to provide a convenient solution to your moving needs while striving to preserve the limited natural resources of our planet. By providing a simple and sustainable solution to your moving needs, we hope to encourage a greener conscious for the future.